Solutions

CRM Development

Technologies

Android, C++, iOS, Java, Mobile

Country

Singapore
Challenge
Implementation of as stable, reliable CRM (customer relationship manager) mobile client that is, besides all expandable and, most importantly, it has to be easy tunable as for further comfort in use.
Solutions
Perx is a nice application allowing users with keeping track of all their loyalty cards, chops, and rewards on their personal mobile device. How do things work in Perx?
Once a client is gaining a stamp, he may click on the chop tab, request for a quick response (QR) code from the staff and scan the QR code with his phone's camera. Few easy steps that have proven to be the most convenient and user-friendly application workflow. Accumulating the required number of stamps allows users to claim their loyalty-program reward from the retail outlet. Once this is done, users get a fresh slate to accumulate more stamps.
As a handy addition the application is supported with a map feature, showing users all the nearby locations of retail outlets that are accepting loyalty cards.
Our Development
Expertise
We are experts in many other advanced technologies, languages, and web development tools that can push your PHP-powered solution even further. Tell us what you're aiming for, and we will help choose the best technology and talent for your goals.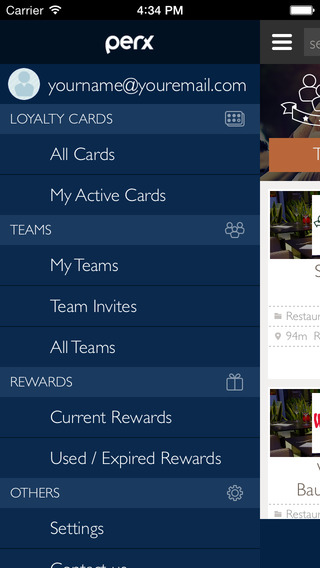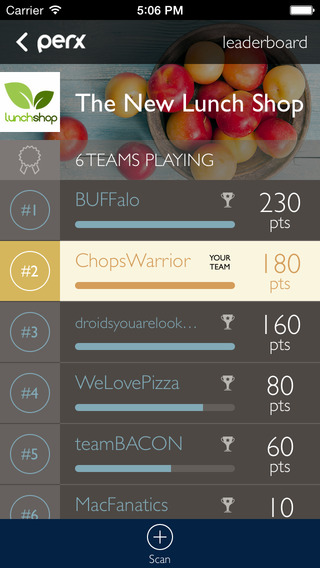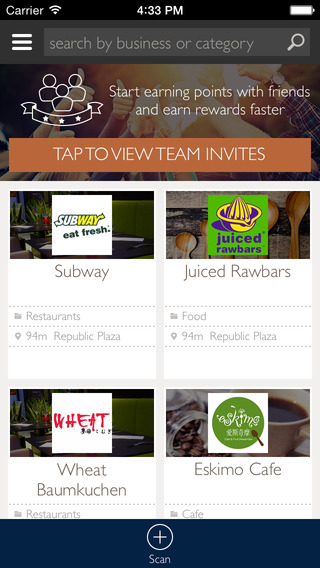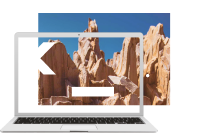 Ready to start on your development or testing project? We are!
Get in Touch
Results
Ever since launched in October, 2011 Perx applications have proven to be Singapore's leading mobile loyalty platform. The amount of users satisfied with application's convenience and appearance extend 200.000 which is to be just the thing to be expected from a number 1 app in its domain, right?
---
57%
Conversion of mobile app
Client Testimonial
"QArea has consistently delivered quality product for us and have been very accommodating when we were on tight schedules to complete our projects on time. We look forward to our continued development efforts with their team."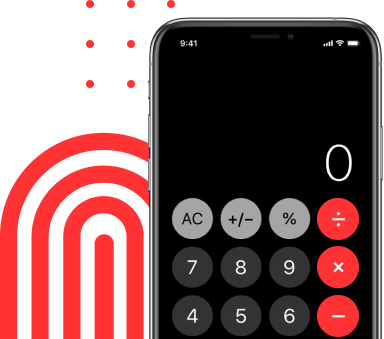 Planning the budget for your project?
Spend 5 minutes to get an estimate!
Choose a project-based estimate or quickly calculate how much it would cost to hire a dedicated team.