Solutions

Development

Technologies

JavaScript
Challenge
User-friendliness has never been among the strengths of enterprise software, and ERPs are not an exception. While Odoo is one of the most popular ERP solutions in the world, it is quite hard for its users to access, use, or navigate the system. To change that, we implemented significant improvements to the ERP that made it more attractive, user-friendly, and easy to use.
Our main task was to improve the Odoo system usability to meet the highest requirements of the technology industries and ensure the best user experience possible. Our goal was to redesign the ERP system in a way so it can align more precisely with the specific, complex, and fast-changing needs of the IT field. As Odoo is a big and complex software solution, it runs very slowly. Therefore, the biggest challenge of this project was to deal with system speed.
Solutions
Our team worked with the Javascript programming language and the Gitlab tool to meet the goals of the project most effectively. We used the best design practices that allowed us to create a much more intuitive user interface. We chose Agile methodology as the most relevant one and used Skype and Odoo as primary communication channels to ensure smooth delivery of the project.
Our Development
Expertise
We are experts in many other advanced technologies, languages, and web development tools that can push your PHP-powered solution even further. Tell us what you're aiming for, and we will help choose the best technology and talent for your goals.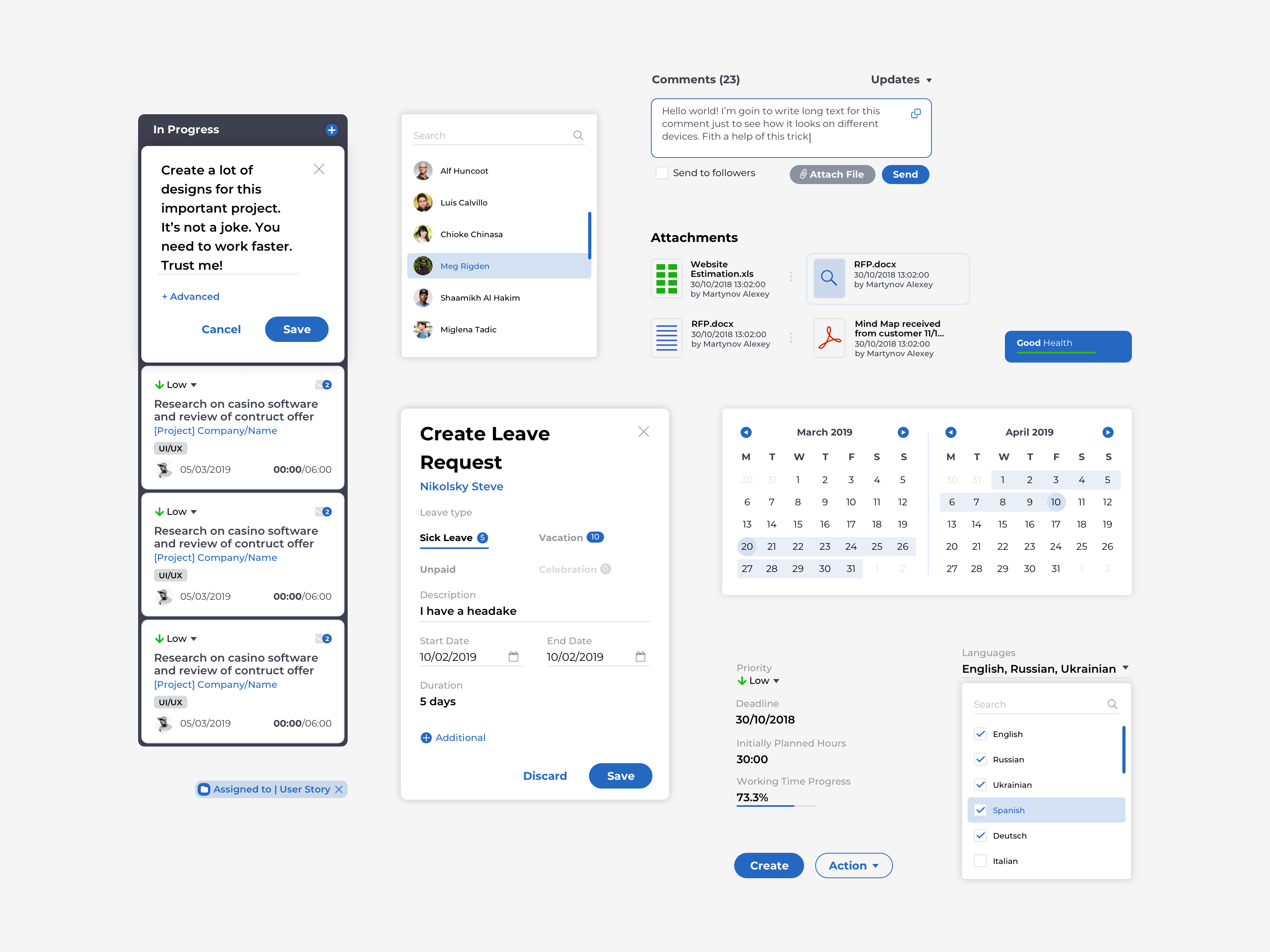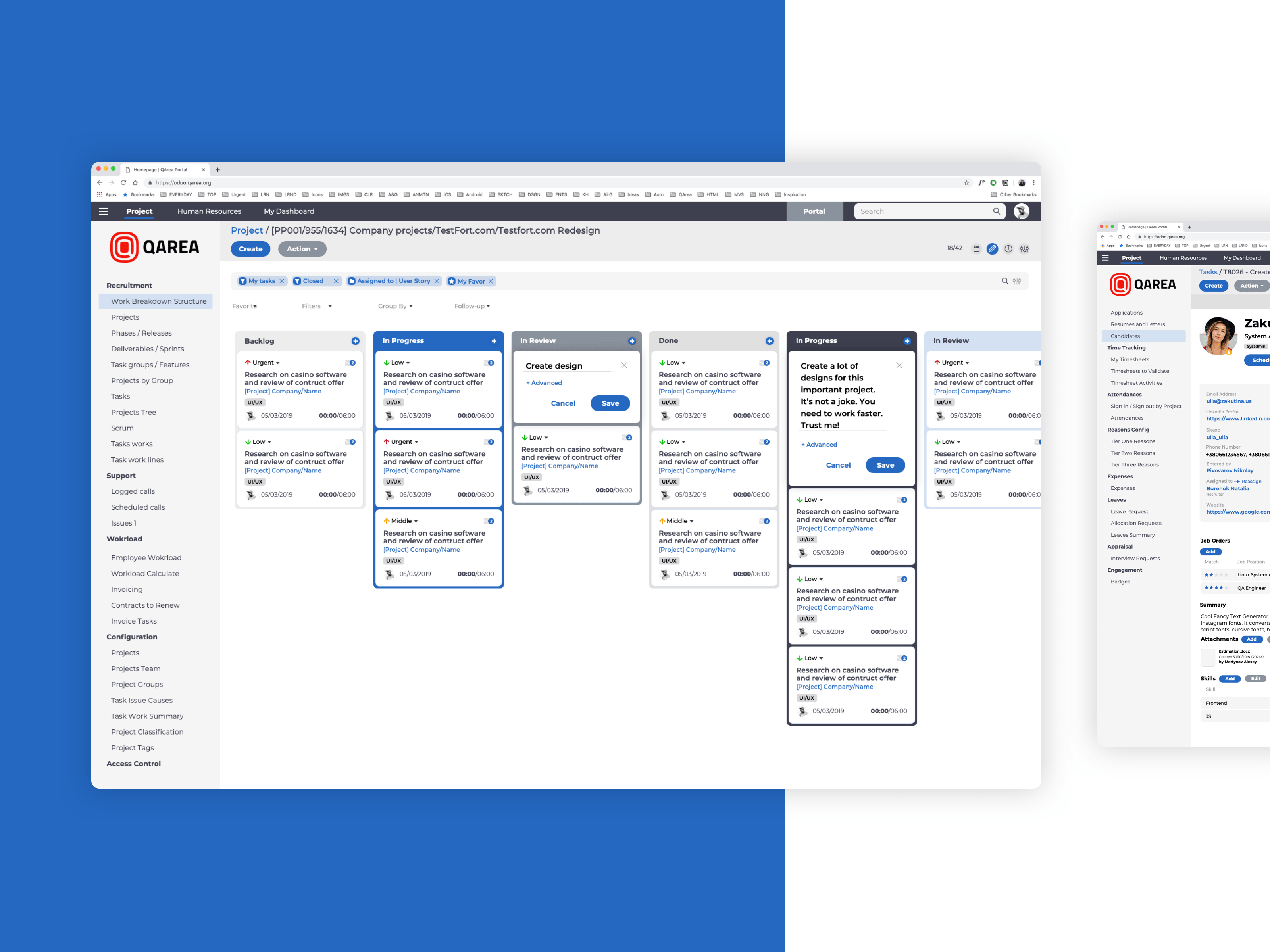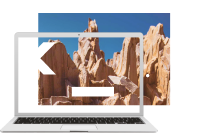 Ready to start on your development or testing project? We are!
Get in Touch
Results
We have successfully completed all the tasks and came up with several unique solutions (which were approved). The result of our work is an updated, customer-centric, and user-friendly ERP system that can keep up with modern business needs. It is an ongoing project, and we continue to make changes to the system so it can become even more effective, which is crucial in turbulent economic times.
---
57%
Conversion of mobile app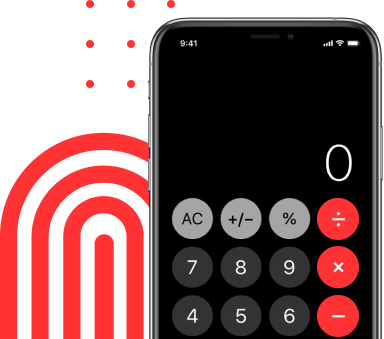 Planning the budget for your project?
Spend 5 minutes to get an estimate!
Choose a project-based estimate or quickly calculate how much it would cost to hire a dedicated team.